Conecticut SEO Expert's [Organic Search Infographics]
Rank Your Website In The Search Engine Results
I have over 14 years of Google SEO experience and a big fan of many types of infographics.
Infographics connect with my brain differently than reading, watching, or listening. I have a very visual memory. The combination of short & to the point facts and visuals have definenty enhanced my digital marketing marketing knowledge over the years.
My first exposure to SEO infographics came from Pinterest. Infographics are available for most subjects and in many different languages. If yuu want learn more about almost anything do a quick Pinterest search, create a board and pin away
Again, great help for Google beginners and industry SEO experts alike.
Contact me for your SEO service needs.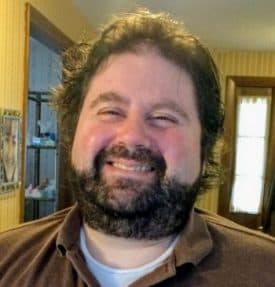 Google AdWords Manager & Local SEO Expert
No Agency-Style Long-Term Contract
Pay As You Go | 8 Google Certificates
For the past 5 years, I have provided digital marketing consulting services & management.
I specialize in local SEO (Google My Business Optimization, Top 3 Local SEO Map Pack, Google Maps placements), organic SEO, on-site technical SEO, and WordPress.
I am a certified Google AdWords manager.
Google certified in Analytics, Google AdWords Fundamentals, Search, Shopping, Mobile, Display, Video, and Google My Business.
I have 14 years of digital marketing experience and knowledge and use professional SEO tool including SEMrush, Google Search Console, Ahrefs, Screaming Frog Spider, Moz, SERanking, Google Keyword Planner, and others.
More digital marketing posts: